About Us
---
Yurui (Shandong) Machinery Co., Ltd, is an enterprise integrating gypsum projects R&D, design, manufacturing, exportation, installation, and commissioning. We devote ourselves to helping customers quickly achieve projects establish and qualified finished products producing with our superior experience and strength in design, manufacturing, installation& commissioning.

We devote ourselves to helping customers save raw materials, and energy, and reduce the cost of production and equipment maintenance in long term with the most advanced gypsum equipment technology and the most mature gypsum production formula.
We are not a machinery provider,but an overall solution provider.
We focus on the demands of users, never stop updating, improving, and surpassing.
We pursue extreme cost performance, not only price.
We have been deeply engaged in the field since 1994, setting up 100+gypsum projects domestic and abroad. Our engineers' group who only serve for YURUI left a full footprint over Africa, Asia, and South America, more than 20+countries. We hold different projects in each area, offering case visiting on-site. Besides we developed online visiting which breaks the limit of the virus.
---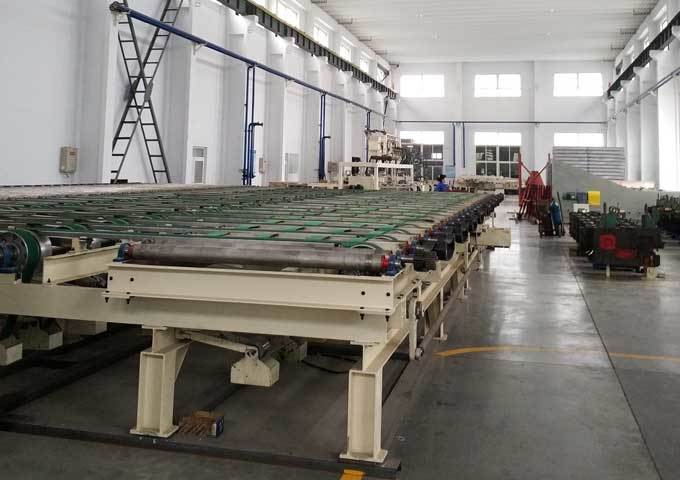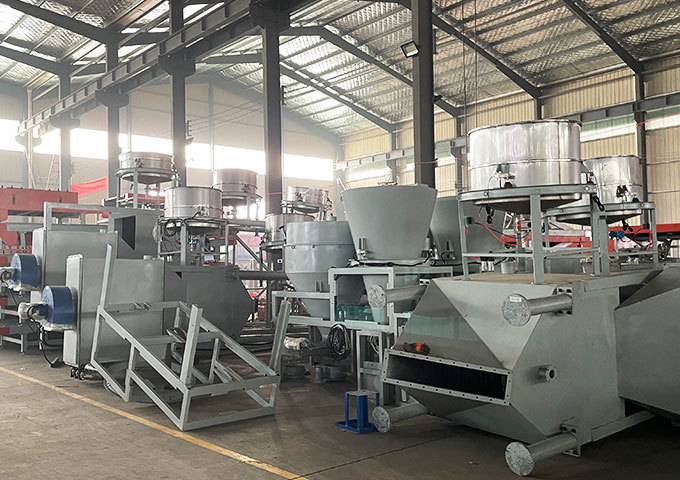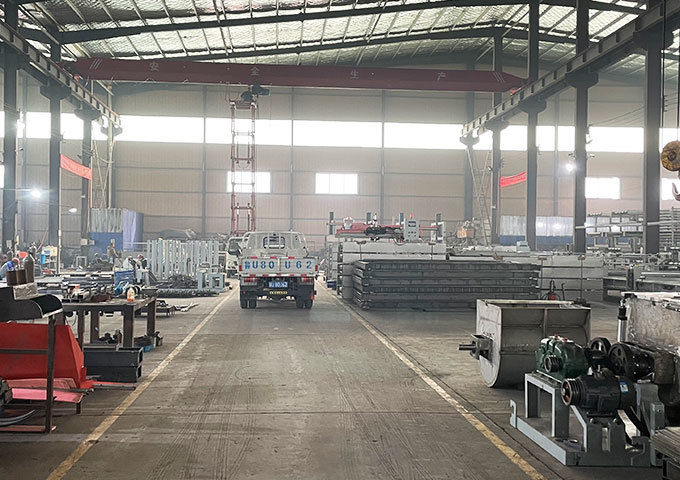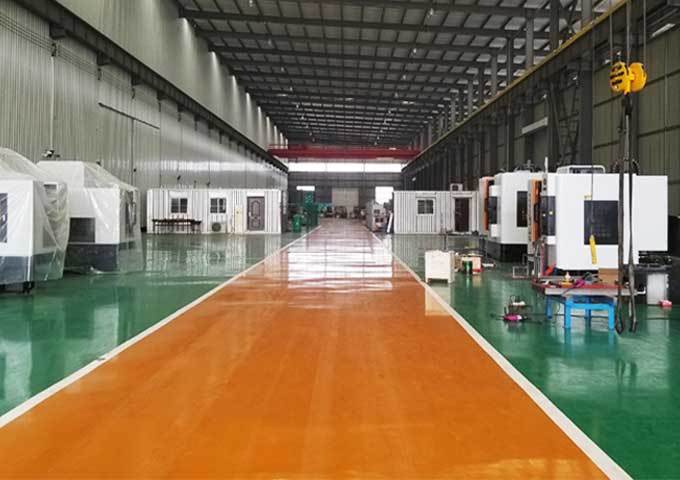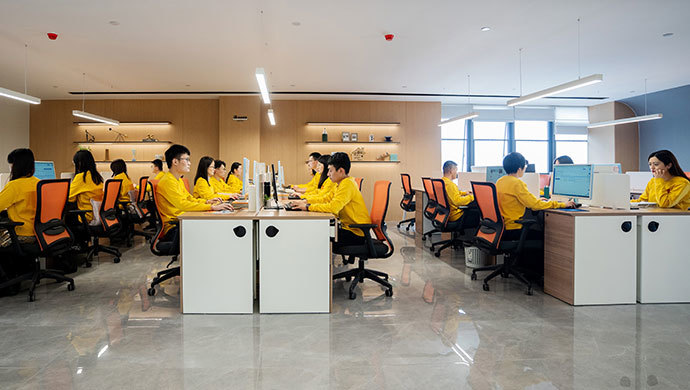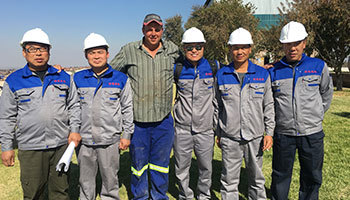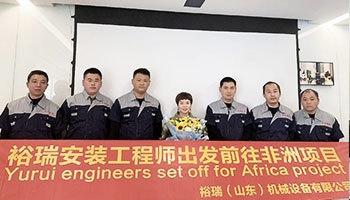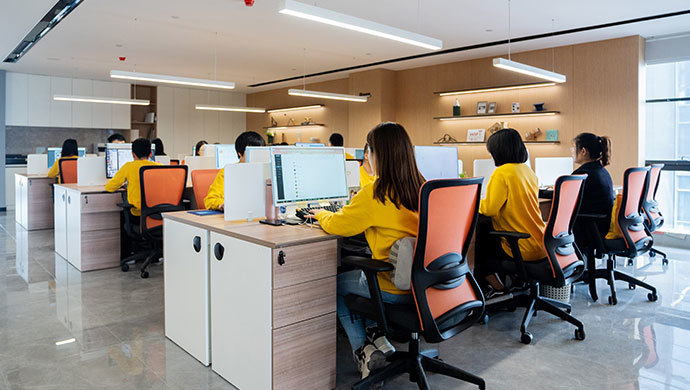 Before 1990 Yurui seniors have developed gypsum powder rotary kiln technology and vertical calcination technology and successfully established domestic projects.

Yurui ancestors established Jinhu Group in 1994, Shandong Jinhu Group is a comprehensive enterprise group with the business of construction material industry, chemical industry, machinery manufacturing industry, modern logistics, and real estate and so on.

Yurui engineers successfully developed the gypsum board hot oil production technology and established lots of projects at home and abroad, which have been successfully operated for more than 10 years.

Yurui team adapts the European hot air technology, successfully applied it to the gypsum powder calcination, and developed the gypsum powder hot air calcination system. The equipment runs more stably and more easy to operate. This technology overcomes the disadvantages of heat transfer oil technology and is highly recognized by the industry.

Jinhu established Yurui (Shandong) Machinery Co., Ltd, which is mainly engaged in the manufacturing , exportation , installation and machine testing of one-station services for gypsum series projects Yurui means "prosperous, copious, harmonious and auspicious.

Yurui Team successfully developed the hot air technology for gypsum board production, which quickly became popular at home and abroad, and established a number of projects, which were well received by users.

In order to adapt to market development and customer needs, Yurui team successfully developed a new foaming technology for gypsum board production in 2017, which produced boards with higher strength and lighter weight.